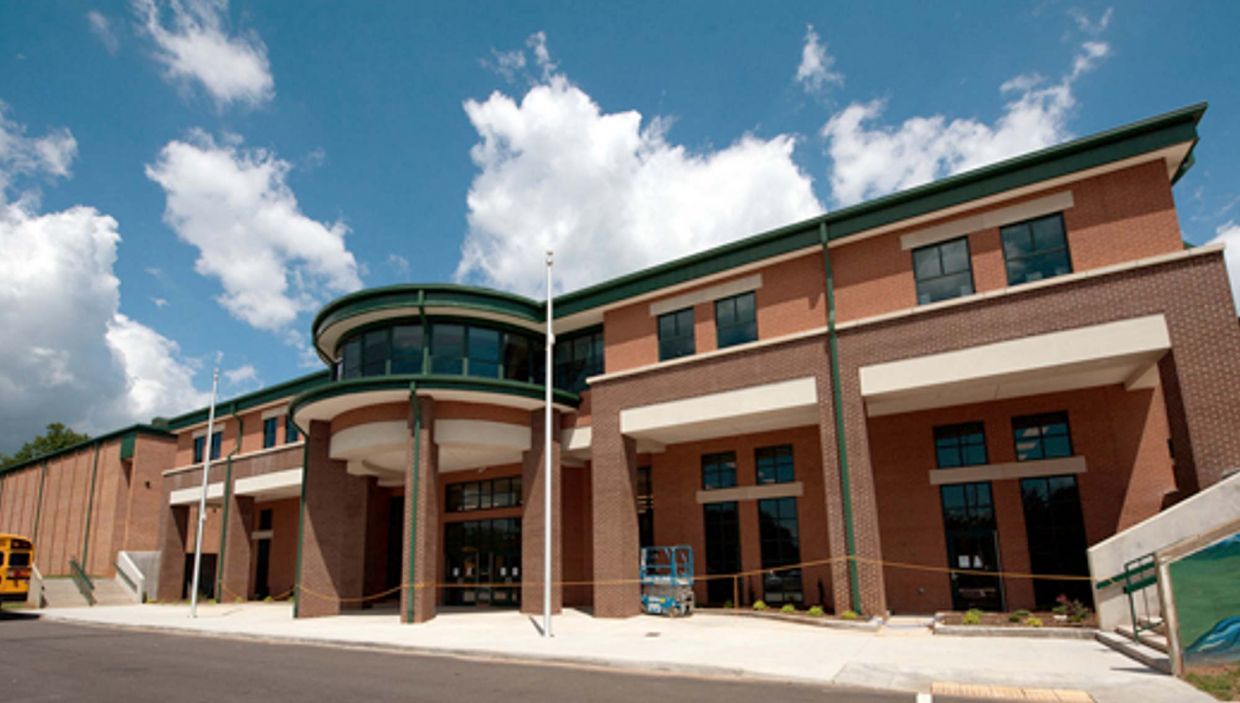 Letter from Superintendent Dean Gilbert to parents:
As you may already be aware, a rumor circulated this morning regarding a verbal threat that a student made to a small group of classmates involving a gun. After investigating a tip shared with the school, Sheriff's deputies and State Police have addressed the issue. The school staff, Patrick County Sheriff's Office and Virginia State Police have been working together to ensure the safety of students throughout the morning. The threat was found to be unsubstantiated.
We want to assure you that we always take any type of threat to student safety seriously and have the full cooperation of local law enforcement. Patrick County High School did implement a schoolwide lockdown during the investigation of the incident. Students need to be aware that law enforcement agencies and school officials take these threats very seriously.
We encourage you to talk with your children about the importance of reporting suspicious activities, threats, or disturbing information to a trusted adult as soon as they are aware. Please remind them that if they become aware of a concern, their first response should be to alert school administration and/or the school resource officer so that it can be dealt with quickly. The goal of Patrick County High School's staff is to foster an atmosphere where students feel free to come to us if they become aware of a threat to student safety.
We appreciate your continued support of a safe learning environment for our students. Should you ever have questions or concerns related to school safety, please don't hesitate to contact school officials.