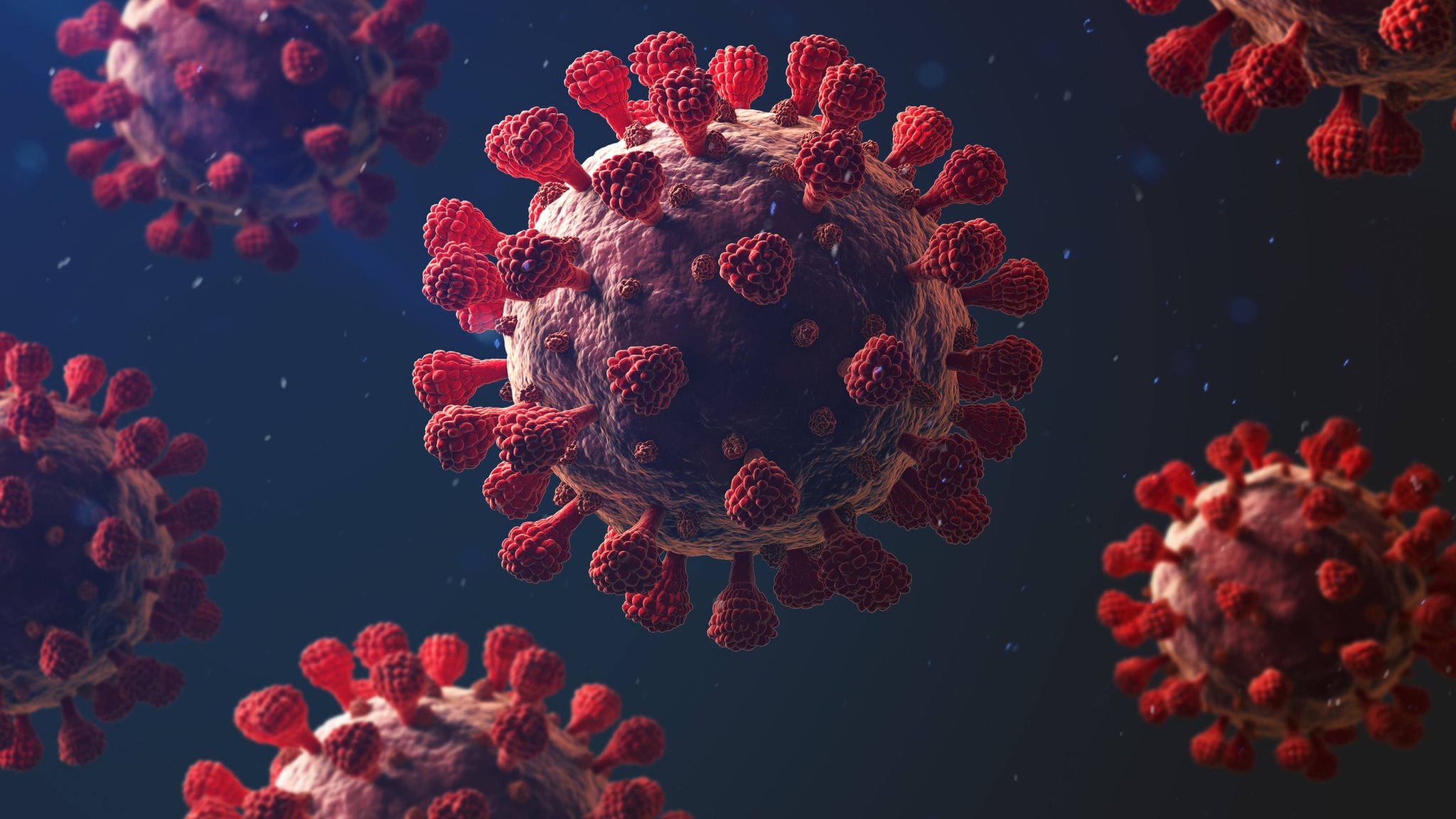 Worldwide there have been 238.8 million COVID-19 cases and 4.8 million deaths. In the U.S. there have been 44.5 million cases and 716,739 deaths.
In Virginia there have been 897,978 cases, an increase of 9,819 since Friday resulting in 210 new deaths and a total of 13,285.
There have been two new deaths in Henry County, two in Franklin County, and one in Martinsville since Friday due to COVID-19.
Henry County leads the West Piedmont Health District in deaths due to COVID-19 with 146, followed by Franklin County 98, Martinsville 87, and Patrick County 55.
Henry County has had 424 hospitalizations, followed by Franklin County 242, Martinsville 183, and Patrick County 131.
Henry County has 95 new cases since Friday and is at 6,224. Franklin County has 76 new cases over the same period with 5,800 total. Martinsville has 23 new cases with 1,978 total. Patrick County has 18 new cases and 1,955 total.
The district has had 15,957 total cases and 386 deaths.
In the state, 61% of the population is fully vaccinated. Martinsville is at 50%, Henry and Franklin counties 43%, and Patrick County 36%.