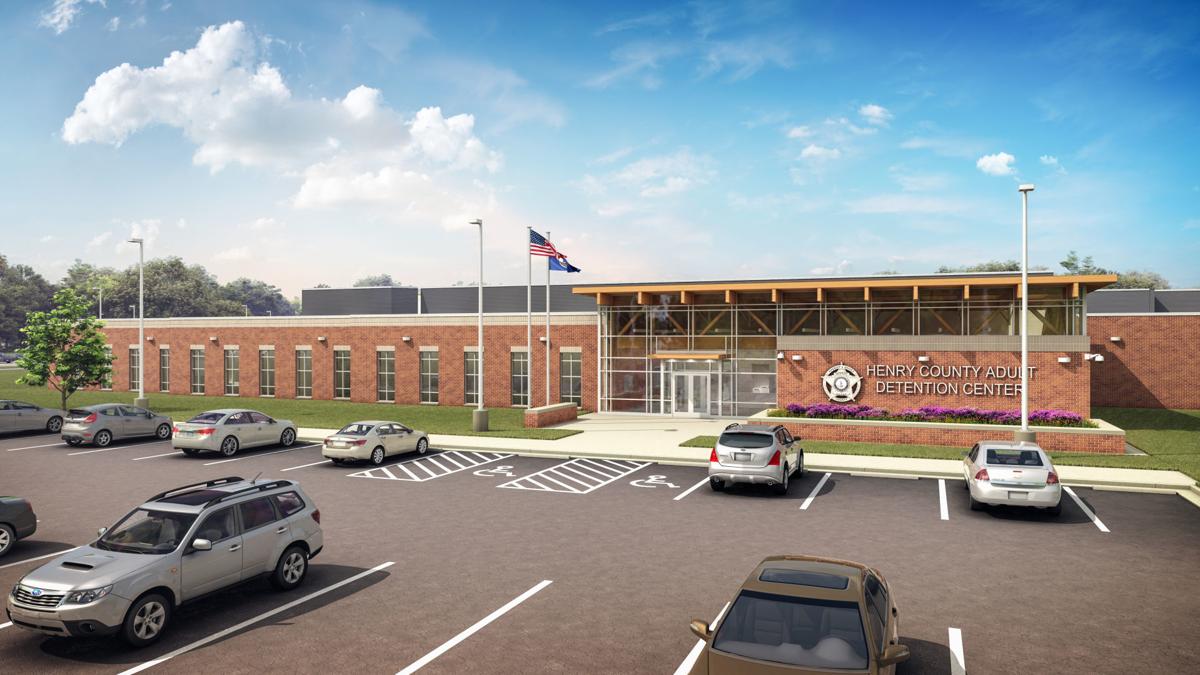 A new jail and the inevitability of Martinsville reverting to a town were the overriding stressors presented at a recent Henry County budget planning session.
According to the Martinsville Bulletin, it wasn't lost on anyone in the conference room Tuesday afternoon at the new Henry County Adult Detention Facility on DuPont Road that the new fiscal budget will have to include funding for the operation of a new 400-bed jail that cost nearly $70 million to build.
County Administrator Tim Hall stressed several times that he was not proposing that meeting the increased needs be met fully with an increase in the real estate tax, but he did use it as an example to illustrate the need.
A whopping 27% increase would be required to the real estate tax rate of 55.5 cents per $100 of assessed value in order to meet new funding obligations; eight cents for reversion, four cents for Sheriff/Public Safety increases and three cents for the increase in school funding.