Patrick County Clerk of Court Sherri Mitchell Hazlewood, has been arrested twice in two weeks. This time she was jailed without bond. Hazlewood, 54, of Claudville, was arrested late Saturday night on charges of breaking and entering and destruction of property, according to a news release from Patrick County Sheriff Dan Smith. Smith stated the incident began when a concerned citizen contacted the 911 center at 10:40 PM and requested that deputies check Hazlewood's well-being. Lieutenant Dustin Foley and Deputy Cody Fortner responded and arrived at Hazlewood's apartment on Big Dan Lake Road at approximately 11 PM. Smith said during the course of the interaction with Hazlewood, deputies discovered that a breaking and entering had allegedly occurred to a building on the property. Contents inside of the building had been thrown onto the floor, and damage had allegedly been done to an interior wall. Hazlewood was arrested and jailed in the Patrick County Jail. The sheriff said the breaking and entering is a felony, and less than $1000 in  damage was done to the interior of the building. Hazlewood was arrested the week prior on possession of cocaine charges in Bland County.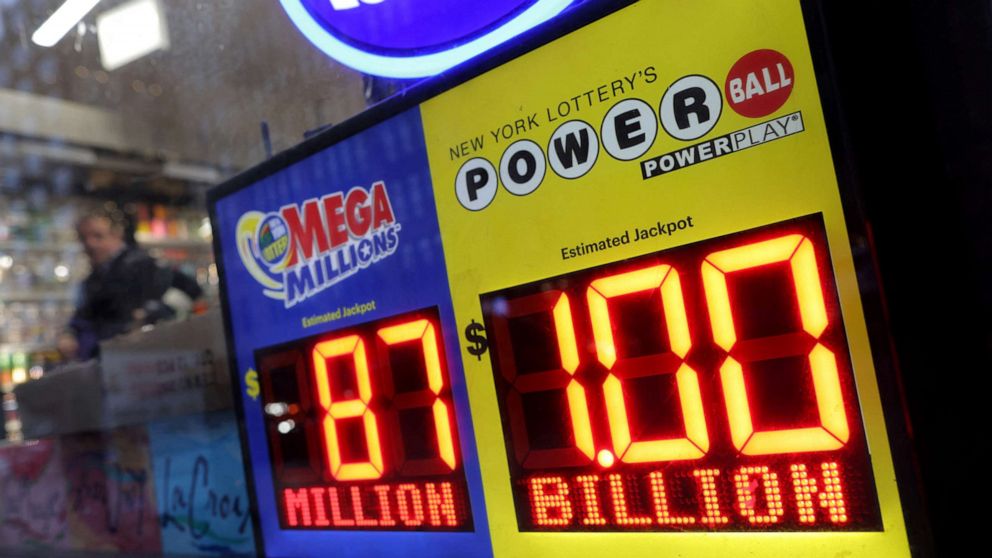 The largest Powerball jackpot in history .. one pont 9-billion .. is up for grabs tonight/Monday night. That is because there has not been a winning ticket called .. in months. ABC's Janice Yu is in New York .. where many are hoping they will end that losing streak:
A weak cold front will continue to push south through the area today. Showers will end later this morning as drier air works its way into the region from the northwest. Temperatures remain warm today and well above normal before dropping off somewhat Tuesday and Wednesday. The next chance of rain will come as a tropical system moves north from Florida and Georgia beginning sometime Friday.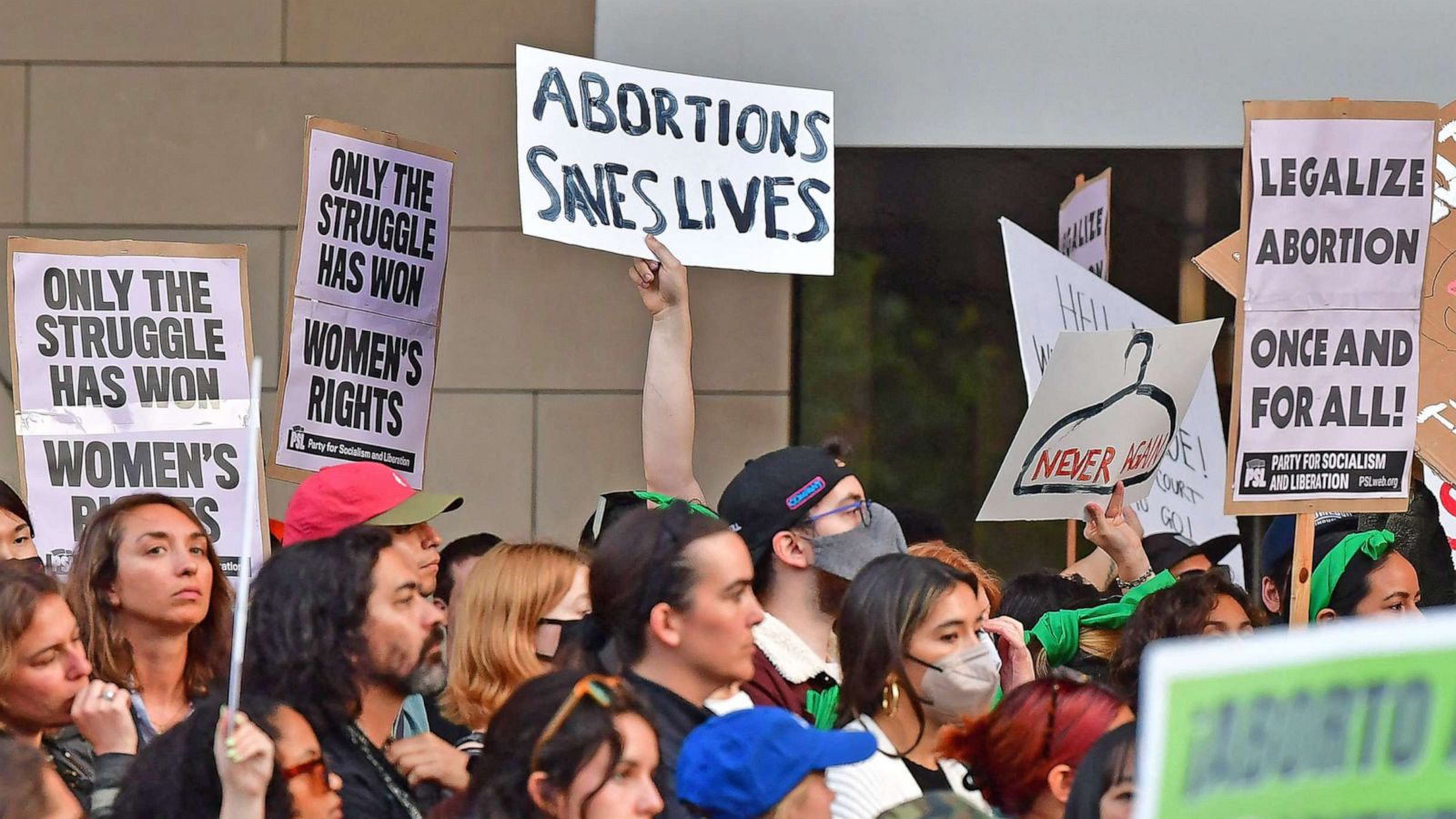 The number of legal abortions reported in the United States .. has decreased by 10-thousand .. since the Supreme Court overturned the national access to the procedure in June .. leaving it up to the individual states. But as ABC Correspondent Anne Flaherty explains on the podcast "Start Here" .. that does not mean .. it isn't taking place in states where it is illegal – women are just finding other ways .. to obtain an abortion. She spoke to one woman .. who instead obtained medication prescribed to terminate a pregnancy:
In high school football: This Friday at 7 p.m. the first round of the post season begins. #7 Dan River is at #2 Martinsville, #7 Staunton River is at #2 Magna Vista and #5 Cave Spring is at #4 Bassett. The winner of the Martinsville/Dan River games will play the winner of #3 Glenvar/#6 Floyd County, the Magna Vista/Staunton River winner will play the winner of the #3 Christiansburg vs. #6 Abingdon winner, and the Bassett/Cave Spring winner will face the winner of #1 Lord Botetourt and #8 Hidden Valley.
In college basketball: North Carolina Central is at UVA, UNCW is at UNC and Delaware State is at Virginia Tech. All games get underway tonight at 9 p.m.
In college football: On Saturday, Pittsburgh plays at UVA and Virginia Tech is at Duke at noon and UNC is at Wake Forest at 7:30 p.m.