WHEE Radio News Datebook: Monday, Dec. 5, 2022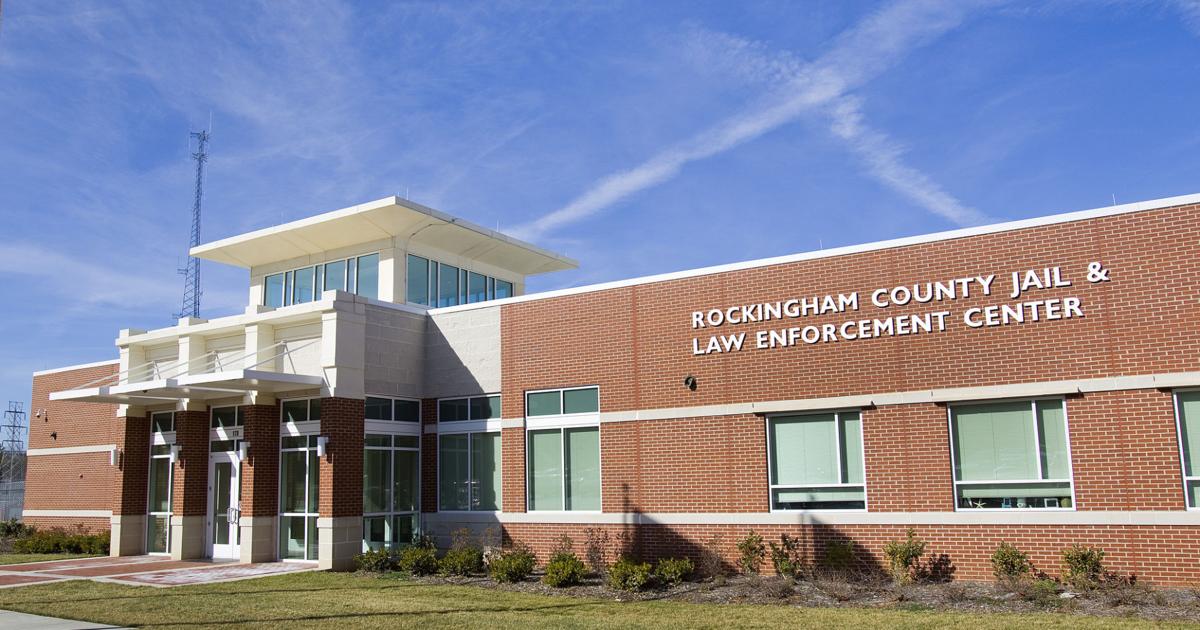 The Rockingham County Sheriff's Office is investigating the death of an inmate at the county's detention facility Saturday morning. Deputies said it happened around 8 a.m. when a detention officer found a man unresponsive in his cell while doing his rounds. The inmate appeared fine to officers when he received his breakfast shortly before the check-in, according to officers. The man died despite receiving medical assistance on-site due to a medical emergency he was having. The inmate had been housed in a cell by himself. Officers have not yet released the name of the former prisoner.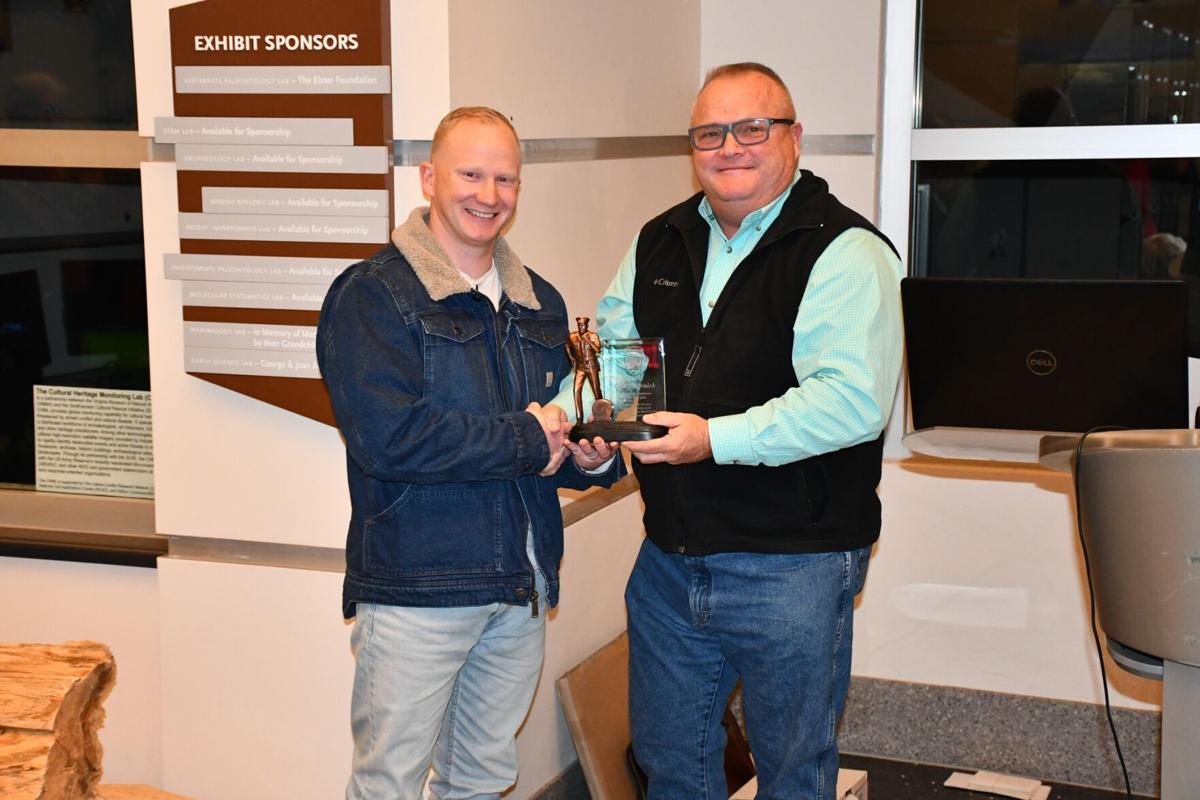 Martinsville Police Officer William Warnick has been named the 2022 Martinsville Police Department employee of the year. Employees of the police department choose a member among them to receive this award each year. It is their way of recognizing a fellow employee's outstanding work performance, contributions to the department and positive attitude to the profession and community.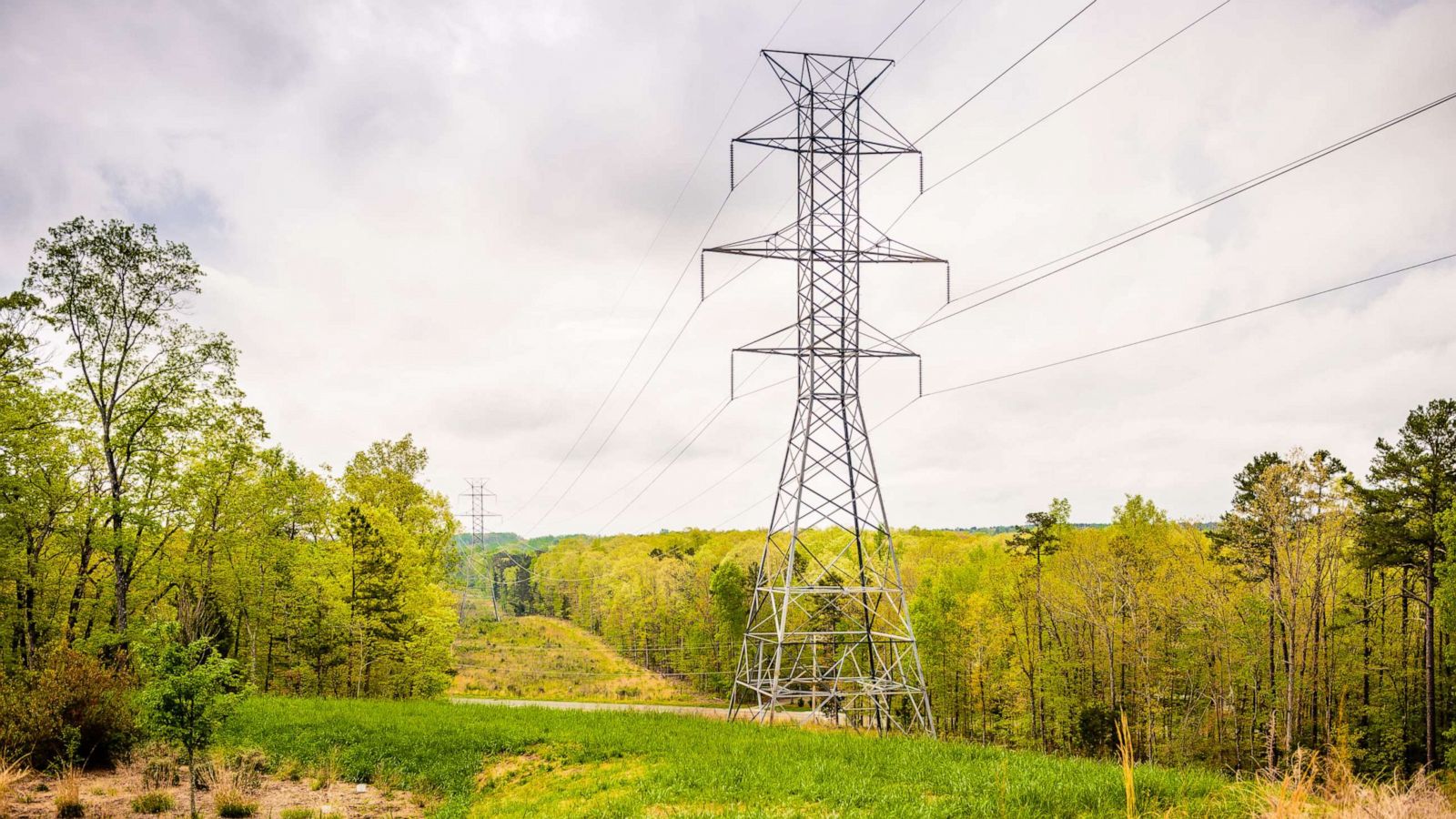 The FBI is investigating what authorities are calling a deliberate attack on two power substations in Moore County, North Carolina over the weekend that left tens of thousands of people without electricity and forced to deal with the freezing temperatures. Duke Energy says it could take until Thursday for them to fully restore power after two of their stations were targeted by gunfire Saturday night – officials saying they're looking into whether there's a link to a drag show – earlier in the evening, a crowd had gathered outside a theater to protest the show. ABC's Aaron Katersky has more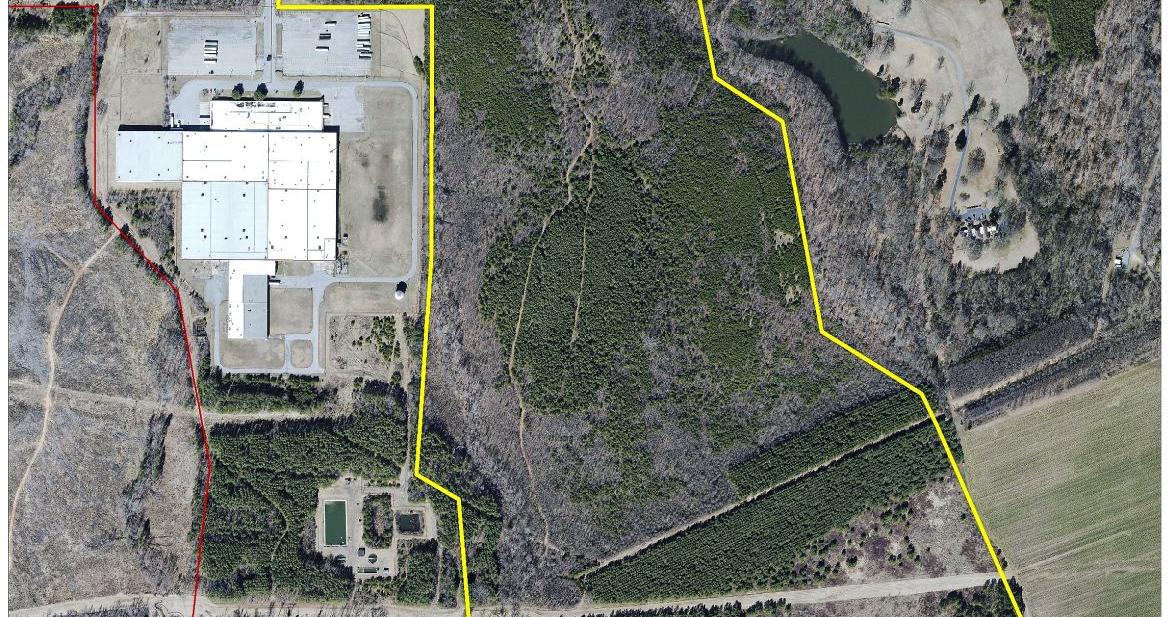 Rockingham County received a $1 million grant on Thursday from the Golden LEAF Foundation's Board of Directors for development of the New Street Industrial Site in Eden, the philanthropic organization announced in a news release. The funds, part of Golden Leaf's SITE Program, will go toward grub and rough grade of a 15-acre site there in an area that is considered one of the county's most attractive draws to prospective industries.
Low pressure over the Southern Plains moves east into the Tennessee Valley by Tuesday morning spreading light rain into the region tonight. The low tracks along a front stalled through the Ohio Valley Tuesday through Wednesday prolonging the chance of rain in the region, but warming temperatures. The cycle repeats Thursday and Friday with another low and more precipitation.
High School basketball: Magna Vista (1-1) hosts Floyd County and Dan River is at Martinsville tonight at 7 p.m., Carlisle (1-2) plays at High Point Christian Academy on Tuesday at 7 p.m. and Patrick County plays at Martinsville on Friday at 7 p.m.
In college basketball: Virginia Tech knocks off UNC 80-72. The Cavs play at home against James Madison on Tuesday at 8 p.m., Dayton is at Virginia Tech on Wednesday at 8 p.m. and Georgia Tech plays at UNC on Saturday at 3:15 p.m.
Magna Vista High School Christmas Open House 9 a.m. to 3 p.m.
Martinsville vs. Henry County Special Court hearing at 1:30 p.m. via Zoom.